For over 30 years Growum Holdings Pty Ltd has been a family owned business dedicated to a personalised service for our customers. Customer satisfaction is out primary target!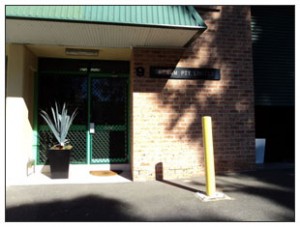 Our range of Fibreglass planters are designed and manufactured to the highest quality standards. They are available in a large variety of styles & colours to suit most settings.
Fibreglass planters are strong, but lightweight, making even the largest sizes easy to maneuver.
They are perfect for nearly any commercial space, large or small: from a restaurant, to theatres, shops & shopping centres, showrooms & offices.
Because we import our planters direct from the manufacturer, it allows us to keep our prices very competitive, contact our office to discuss your special requirements.
All quotes are free and we would be happy to offer our suggestions to help you sellect the right planters for your space.
Call us to discus the possibility of discounts on volume orders, lead times for custom colours and sizes.